We are Chris Carr and Mal Smith
Mal Smith
here. It started with a 3-month sound engineering course in Camden Town. Soon I was working at record company Rykodisc, in London, learning the ropes, mostly in the press office working on a remarkable band called Morphine.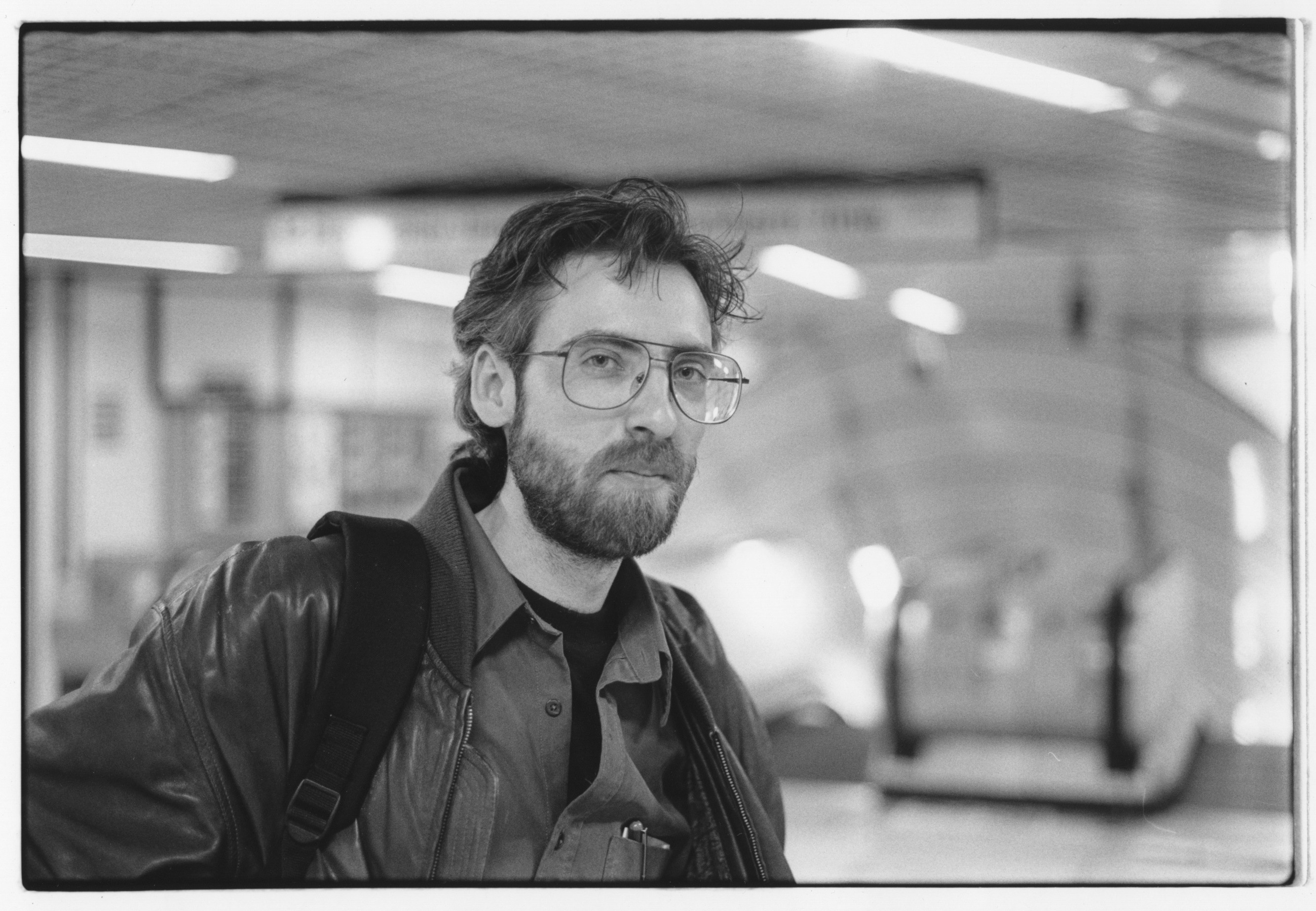 When I formed Delta Music Consultancy / Delta PR in 1994, I was looking for an antidote to MTV. I found the answer in a bunch of obscure records on an obscure label and decided to champion them. My next cause was Thea Gilmore. Then I met Chris. Ever since, we've continued to work with some of the very best music ever made. It's all about finding vital, exciting, sublime music. The watchword is special...it has to be special.
Chris Carr
started his own music fanzine in 1977. Soon Chris moved into PR, working for the legendary Keith Altham. Chris later became Head of Press at Arista Records. Prior to joining Delta, Chris had worked with artists like The Rolling Stones, John Cale, Nick Cave, Depeche Mode, Sam Moore, Patti Smith and Uncle Tupelo, to name just a few. It has to be special. A music man to the core.
We've worked with all the major record companies and major labels, and many great independents.